TO ALL CANADIANS...
"As we have now surpassed the 150th anniversary of Canada, what better way to celebrate this great nation by working with Canadian people, Canadian companies & giving back to Canadians! Together we are one. Thus, Polar Nation was born."

Jamie Vickerman, Founder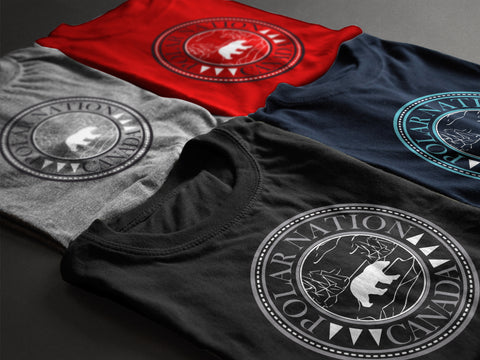 THE JOURNEY
INTRIGUED  by numerous discussions with Dave Sandford (International award winning photographer for NHL/wildlife), INFLUENCED by Ms. Carol Thompson (realtor/surfer/motivator), INSPIRED by Ms. Jade Williamson (student/artist/future) the concept of PROJECT NANUK was born.  Loving our country and being a lover of polar bears for over 50 years, the journey has begun.
READ MORE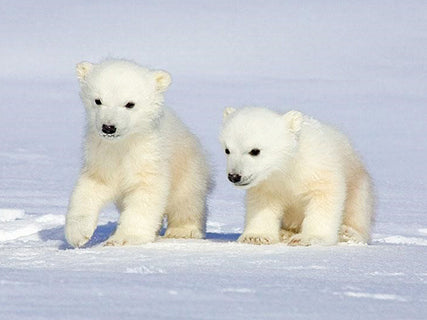 PAYING IT FORWARD
Seeing the impact of climate change, the education and outreach on polar bears and the Arctic has expanded to worldwide audiences.  From research to outreach to boots-on-the ground conservation programs, it's not about being first or the only.  It is about our shared focus on polar bear conservation and ultimately climate change.  In addition to PROJECT NANUK campaigns, all PolarNation product has proceeds going back for climate change, and PolarBearsInternational.
Donate Today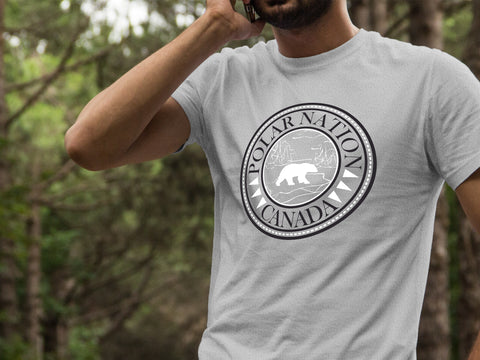 WHAT'S GOING ON?
Future generatons of polar bears and people certainly depend on the decisions we make today.  It is both important and key to saving sea ice for polar bears and getting the climate back to functioning the way it should.  Polar bears rely on sea ice and without they will struggle to survive in many parts of the Arctic.  But we can change that by reducing our use of fossil fuels, helping both the polar bears and people too!
Explore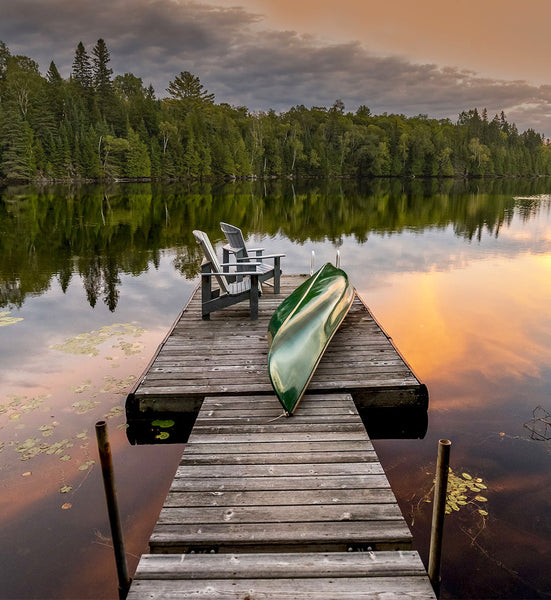 Cottage Country
CANADA IS known as using this term in Ontario and across many regions of the country.  These areas are of popular recreational properties such as cottages and summer homes.  Cottage country is often socially, culturally and economically distinct from other rural areas of population.  Cottage country is often populated by urban vacationers and residents  with an affinity for outdoors.  Certainly a place to stay.
Rocky Mountains
CANADA IS known for our Canadian Rockies.   The Canadian Rockies is the segment extending southeastward for about 1600 km. starting from northern British Columbia forming nearly half the 1500 km. border between the provinces of British Columbia and Alberta.  With rugged mountain peaks, icefields and glaciers, alpine meadows, lakes, waterfall, and deep canyons.  Certainly a place to be amazed.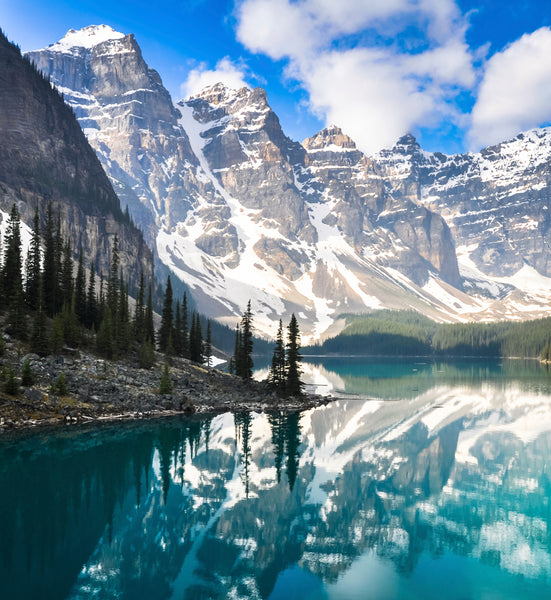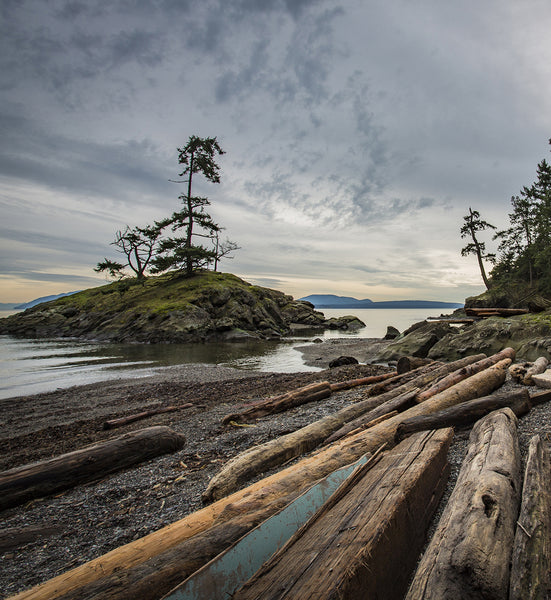 Parklands
CANADA IS known and home to 44 national parks and national park reserves.  Each park has a unique attraction, representing the varied landscapes of Canada while protecting the natural environments and natural heritage.  These national parks have existed for well over a century, with Gulf Islands in British Columbia (most beautiful) and of course Banff in Alberta (most majestic) amongst the group.  Certainly a place to explore.
"Representing Canadians with Canadian Ideas"